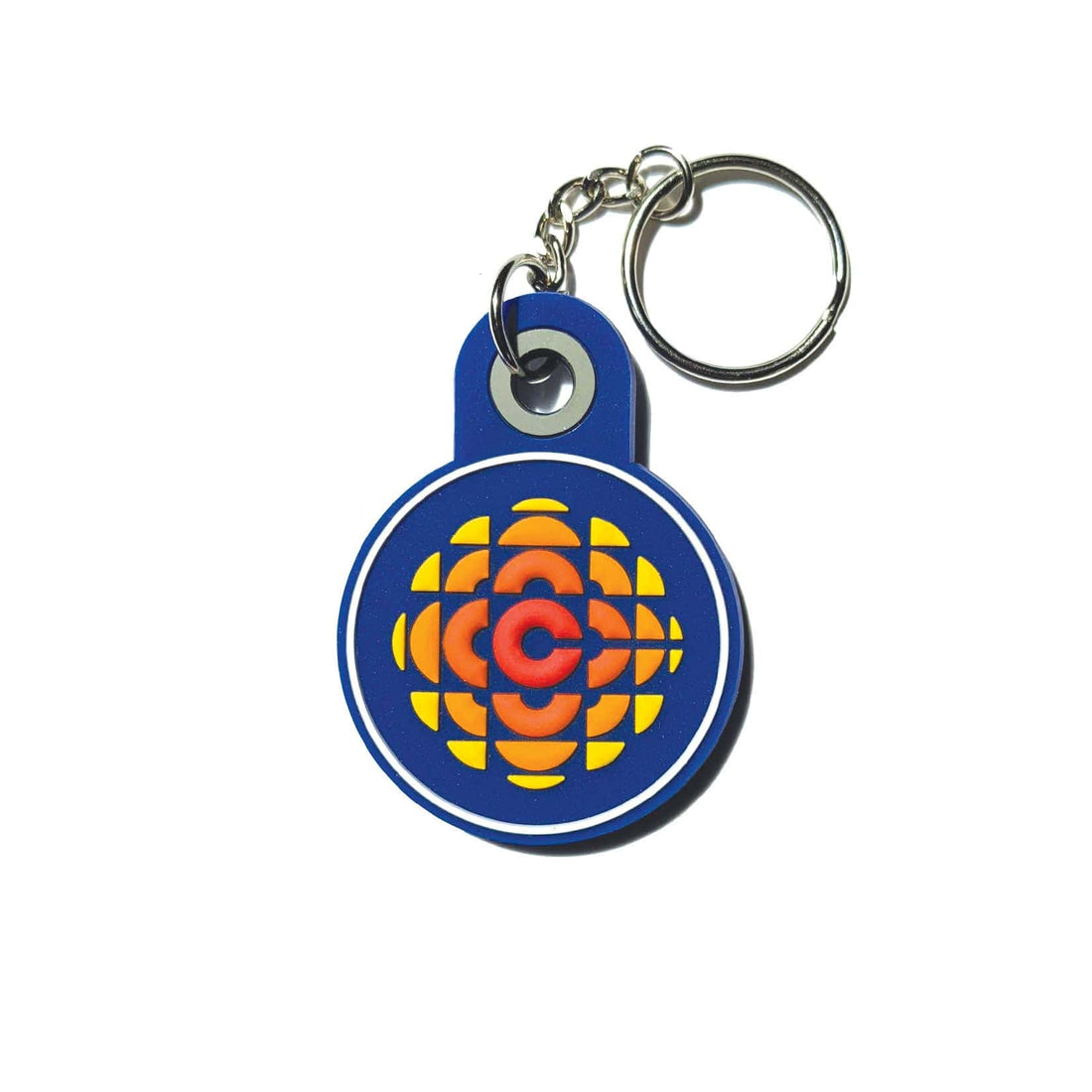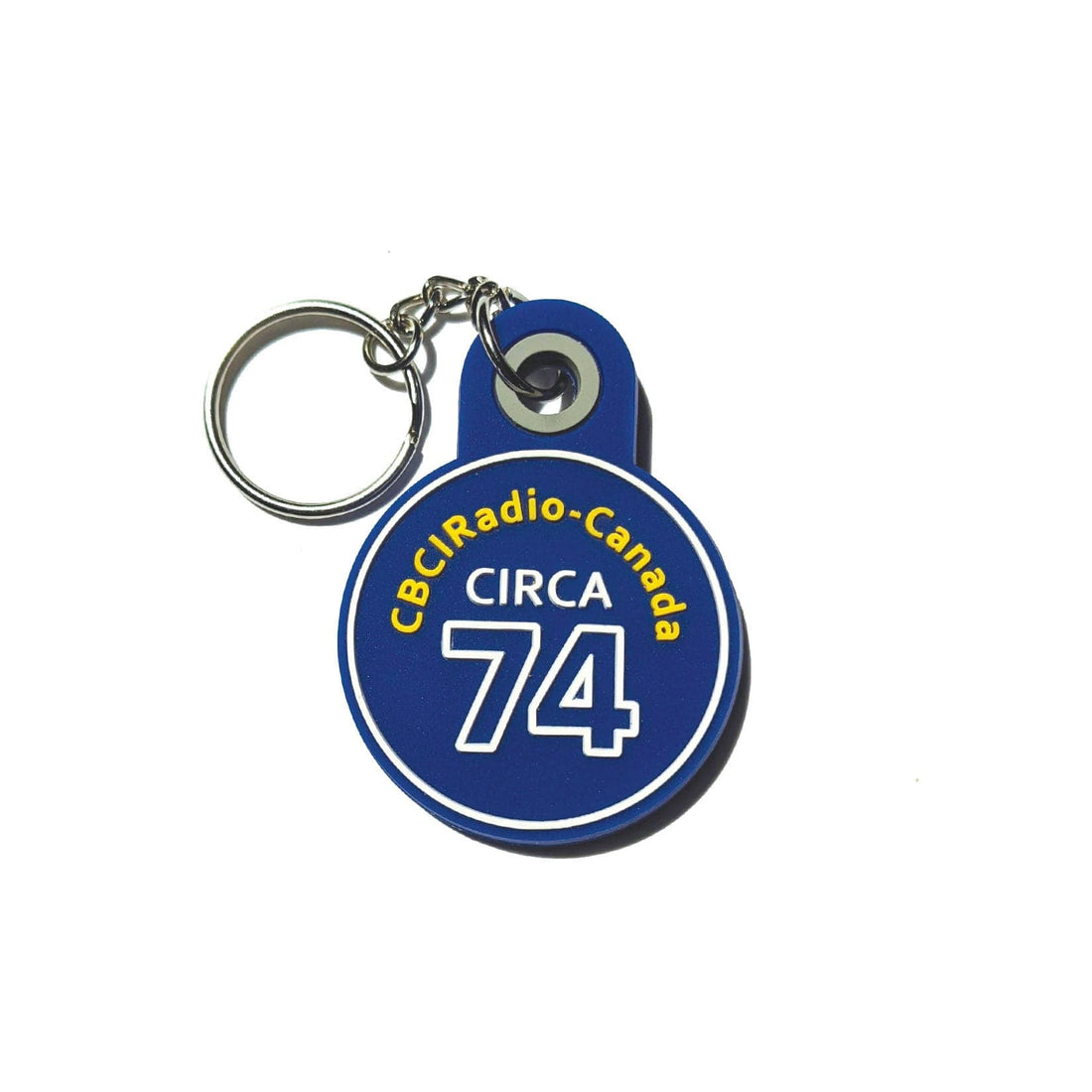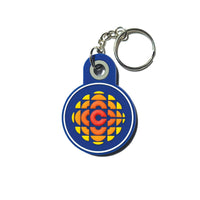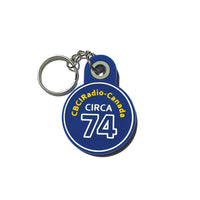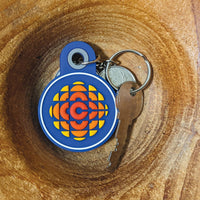 CBC Radio Canada 1974 Vintage Logo 3D PVC Keychain
ALWAYS $5 FLAT RATE SHIPPING
2-12 BUSINESS DAY DELIVERY ON MOST ORDERS
Do you remember the good old days when CBC was the only game in town? Well, now you can relive those glory days with this CBC Radio Canada 1974 Vintage Logo 3D PVC Keychain! This keychain is perfect for any enthusiast of Canada's favourite broadcaster, and it also makes a great gift for anyone who loves classic Canadiana. The keychain is made from high-quality PVC, and it features a raised 3D rendition of the CBC Radio Canada logo from 1974. It's a must-have for any fan of the CBC.
This keychain is part of our officially licensed CBC collection!
FREE SHIPPING ON ORDERS OVER 100$
Flat rate of 5$ anywhere in Canada
Flat rated of 7$ anywhere in the USA
Handling time is generally 1-3 business days.
Shipping time can be 2 to 12 business days depending on location.