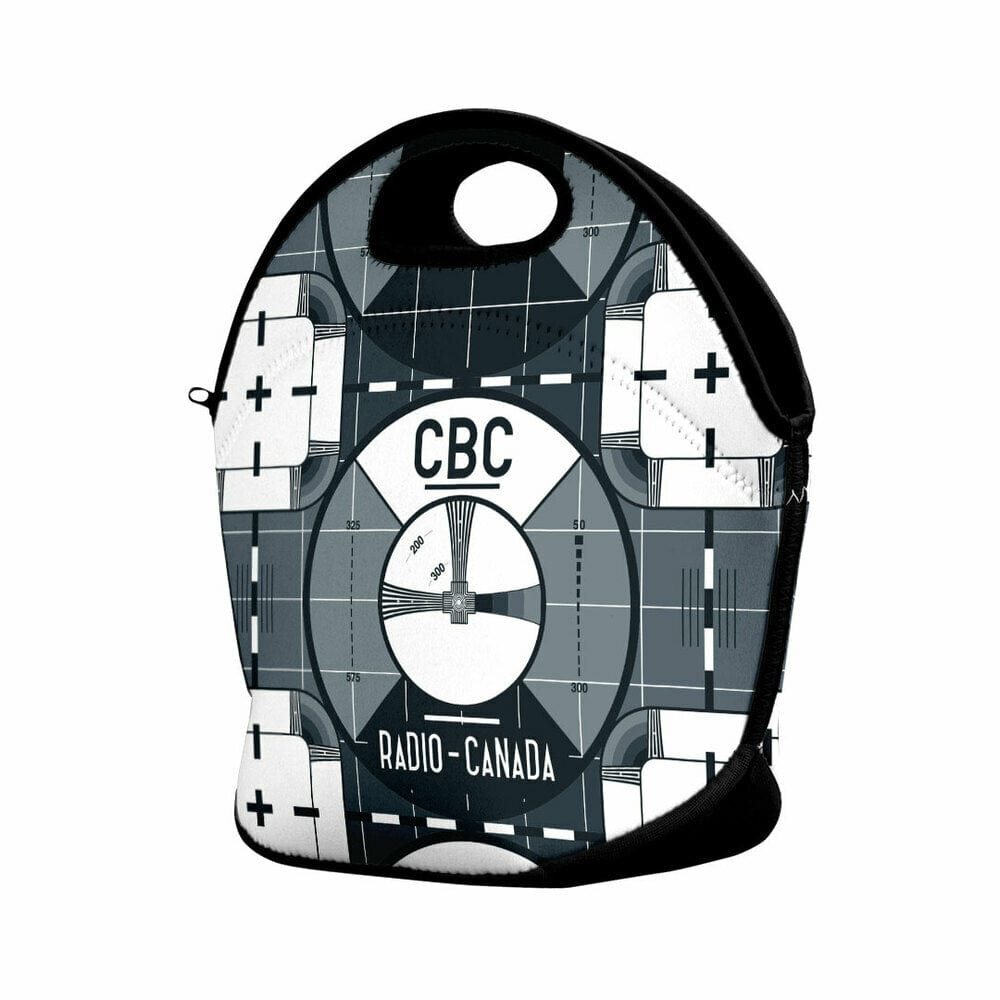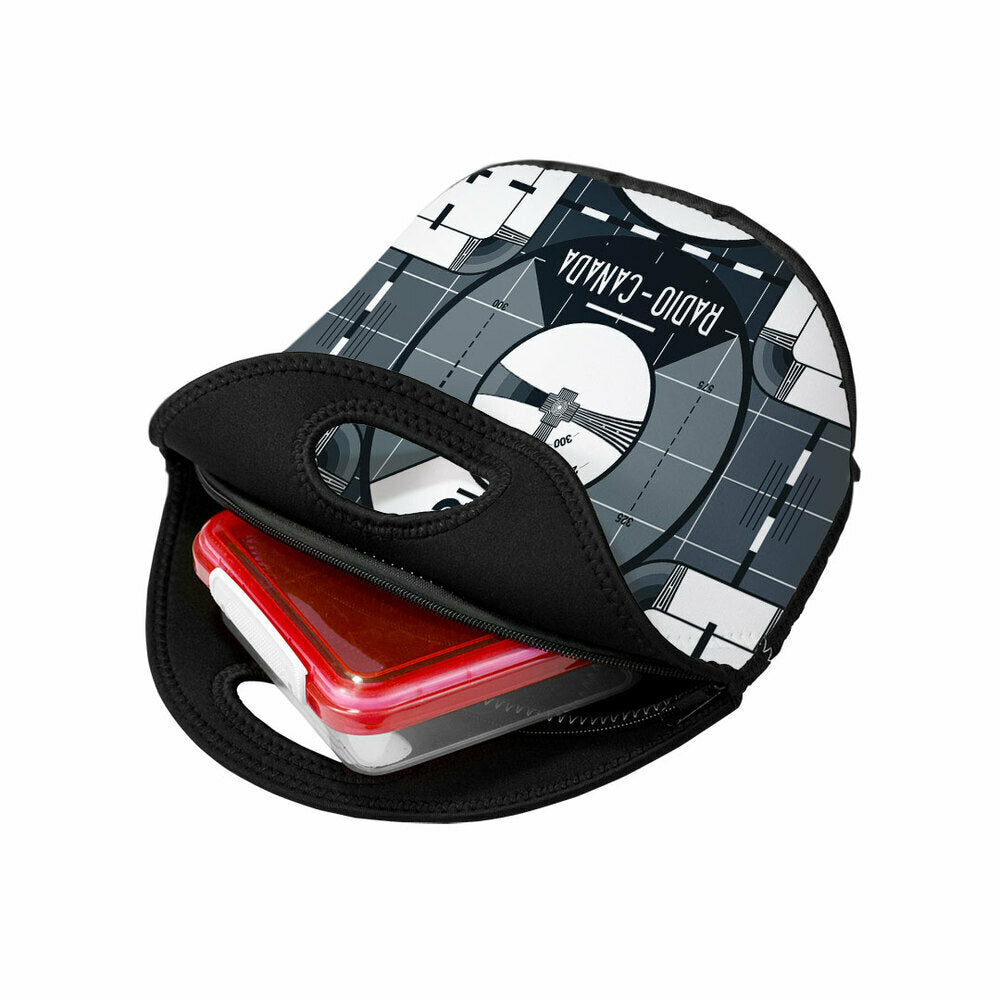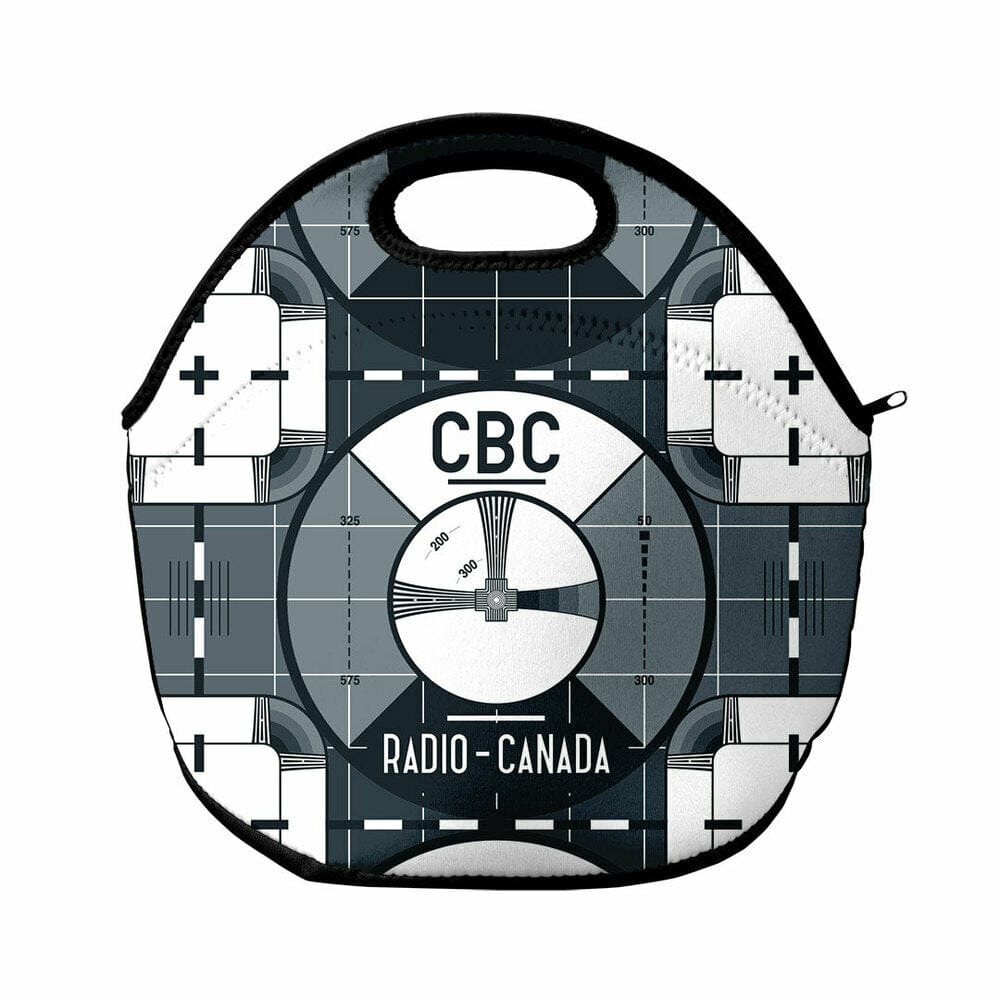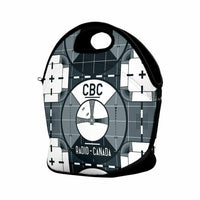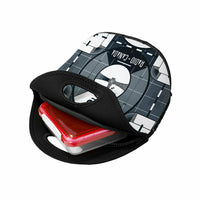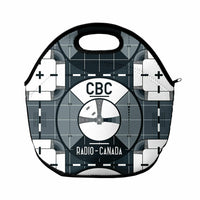 CBC TV Test Pattern Lunch Bag
$20.00
$23.00
Sale

• Save
ALWAYS $5 FLAT RATE SHIPPING
2-12 BUSINESS DAY DELIVERY ON MOST ORDERS
CBC TV Test Pattern Lunch Bag is perfect for bringing in the old times! There was a time when TV stationed signed off in the evening. You would hear the national anthem, usually accompanied by some beautiful landscapes from across Canada, and then this pattern would appear on your screen to tell you that you have stayed up way past your bedtime. Interestingly, this was also meticulously designed so that any broadcast engineer could glance at this and instantly know if any adjustments are needed.
Carry around a piece of Canadian television history with this CBC TV Test Pattern Lunch Bag perfect for work, school, beach, concerts, camping, anywhere you may need a snack and some drinks. This neoprene lunch tote is 11.5" x 11.5" x 6", insulated to keep those tasty treats nice and fresh, and a strong zipper enclosure. Even better is it is stain resistant and machine washable because spills happen.
All our CBC gear is 100% licensed CBC merchandise. Your purchase helps support great Canadian programming! #tvtestpattern #lunchbag
FREE SHIPPING ON ORDERS OVER 100$
Flat rate of 5$ anywhere in Canada
Flat rated of 7$ anywhere in the USA
Handling time is generally 1-3 business days.
Shipping time can be 2 to 12 business days depending on location.