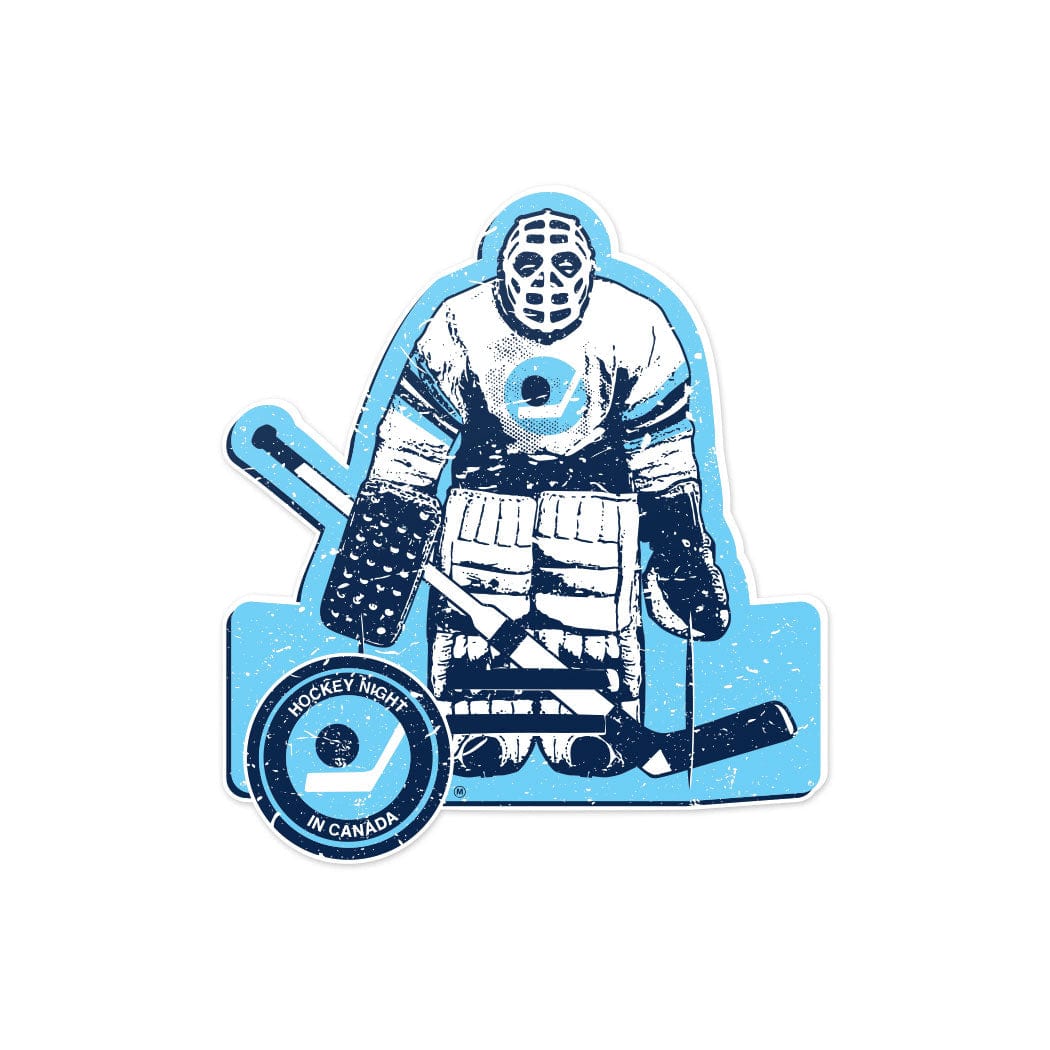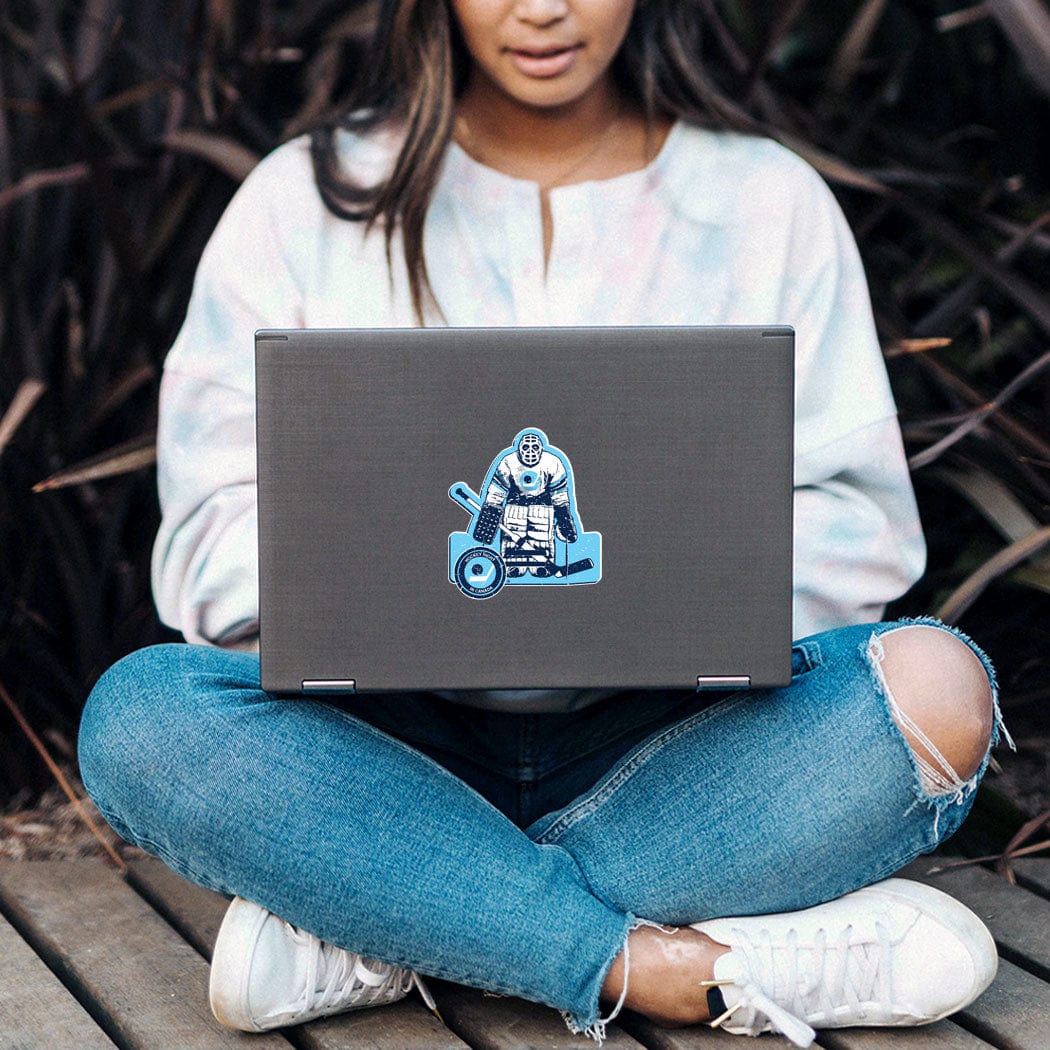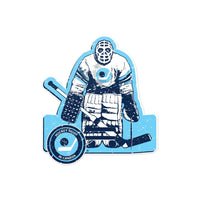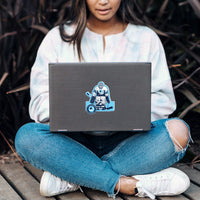 HNIC Vintage Table Hockey Goalie Vinyl Sticker
ALWAYS $5 FLAT RATE SHIPPING
2-12 BUSINESS DAY DELIVERY ON MOST ORDERS
Show you love for the game with this HNIC Vintage Table Hockey sticker. This high-quality sticker comes in three sizes, making it perfect for both indoor and outdoor use. Made of durable vinyl and not paper, it's perfect for showing your support for your favorite show - whether you're at the game or sticking it on your car. So don't wait - show your love for Canada's favourite show with this unique HINC sticker today!

FREE SHIPPING ON ORDERS OVER 100$
Flat rate of 5$ anywhere in Canada
Flat rated of 7$ anywhere in the USA
Handling time is generally 1-3 business days.
Shipping time can be 2 to 12 business days depending on location.