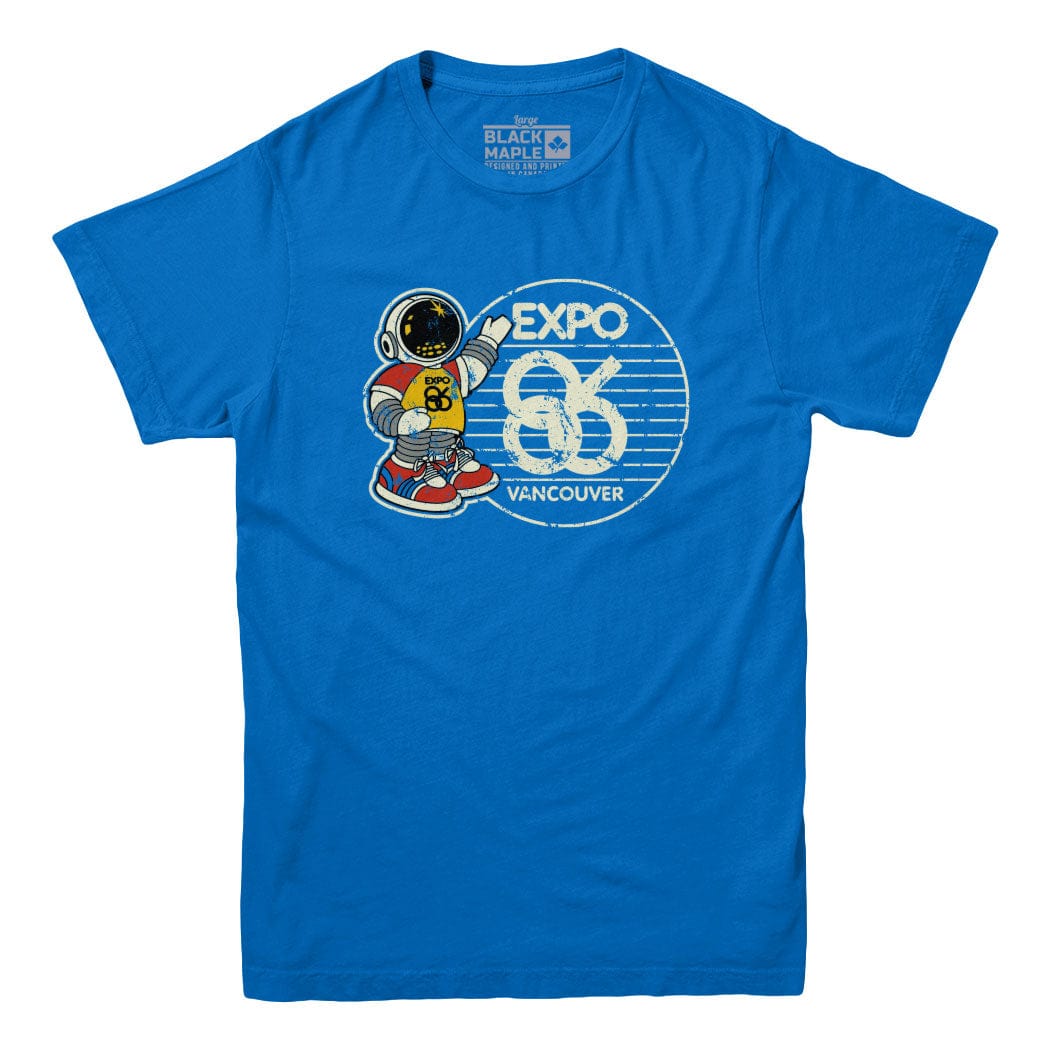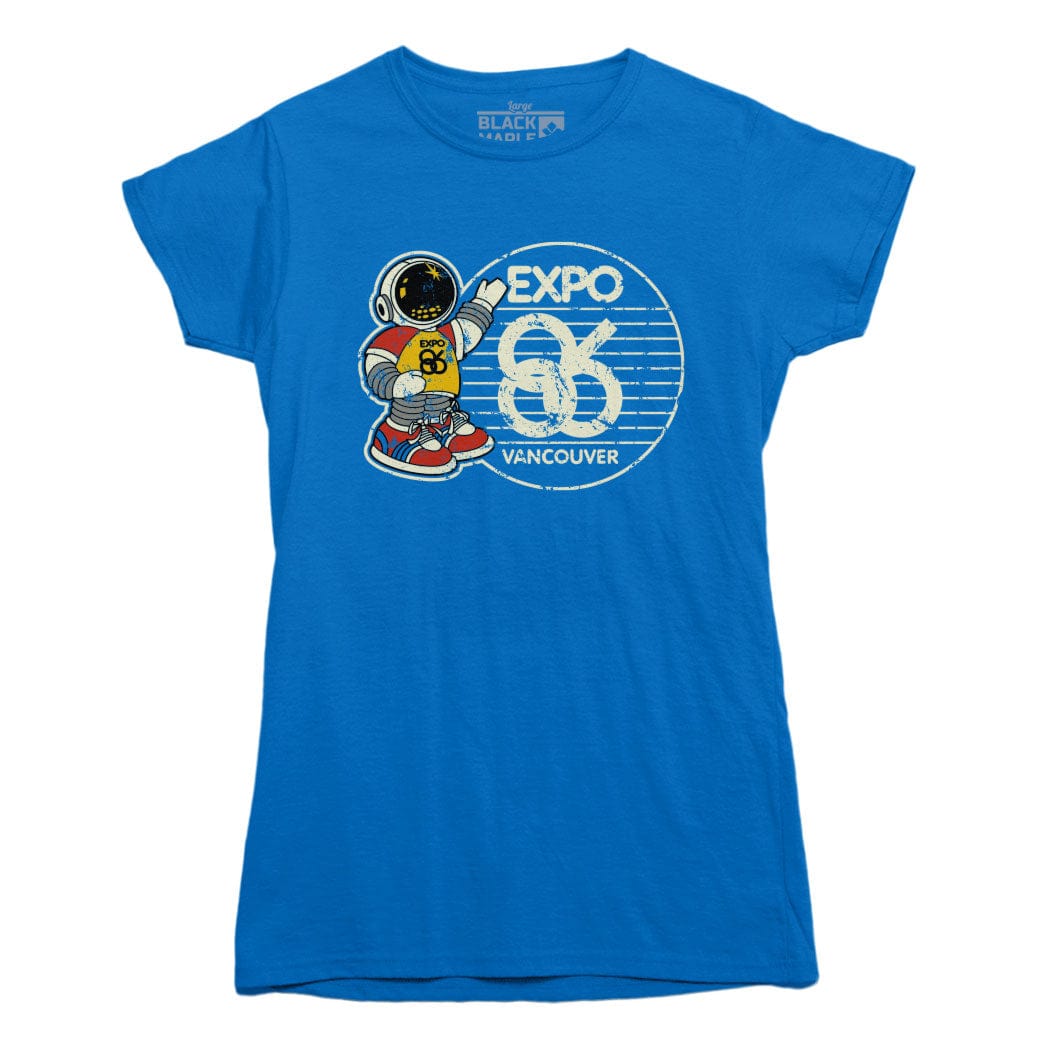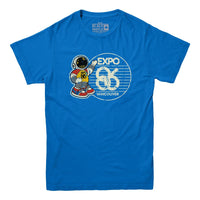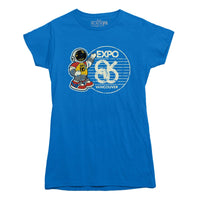 Ernie Expo 86 Vancouver T-shirt
$24.00
$28.00
Sale

• Save
ALWAYS $5 FLAT RATE SHIPPING
2-12 BUSINESS DAY DELIVERY ON MOST ORDERS
Introducing the Ernie Expo 86 Vancouver T-shirt! The Expo 86 Vancouver was a world's fair that was held in Vancouver, Canada in 1986. It was a hugely successful event that brought many people and cultures together.
This T-Shirt is from the Black Maple AUTHENTIC NOSTALGIA COLLECTION© of historical images and businesses that are now public domain or have Trademarks that have long expired.

The t-shirt itself is made from high-quality materials and is extremely comfortable to wear. It features a large graphic on the front that celebrates the mascot, Ernie Expo 86 Vancouver. Whether you're looking for a unique gift for someone special or you're treating yourself, the Ernie Expo 86 Vancouver T-shirt is a must-have!
Solid colour t-shirts are 100% cotton.
Sports Grey and Heather colours are 50/50 cotton poly blends.
All shirts are preshrunk.
FREE SHIPPING ON ORDERS OVER 100$
Flat rate of 5$ anywhere in Canada
Flat rated of 7$ anywhere in the USA
Handling time is generally 1-3 business days.
Shipping time can be 2 to 12 business days depending on location.