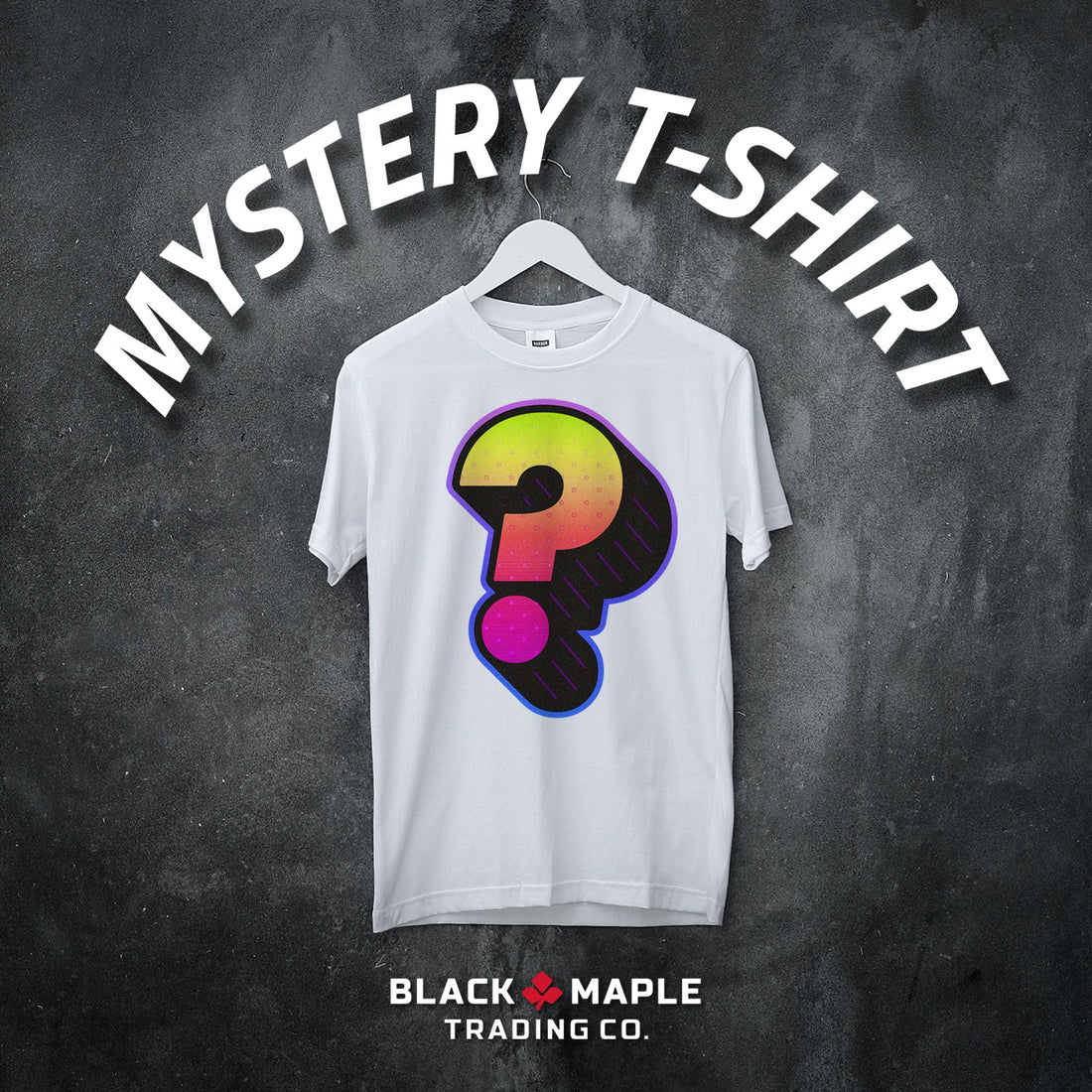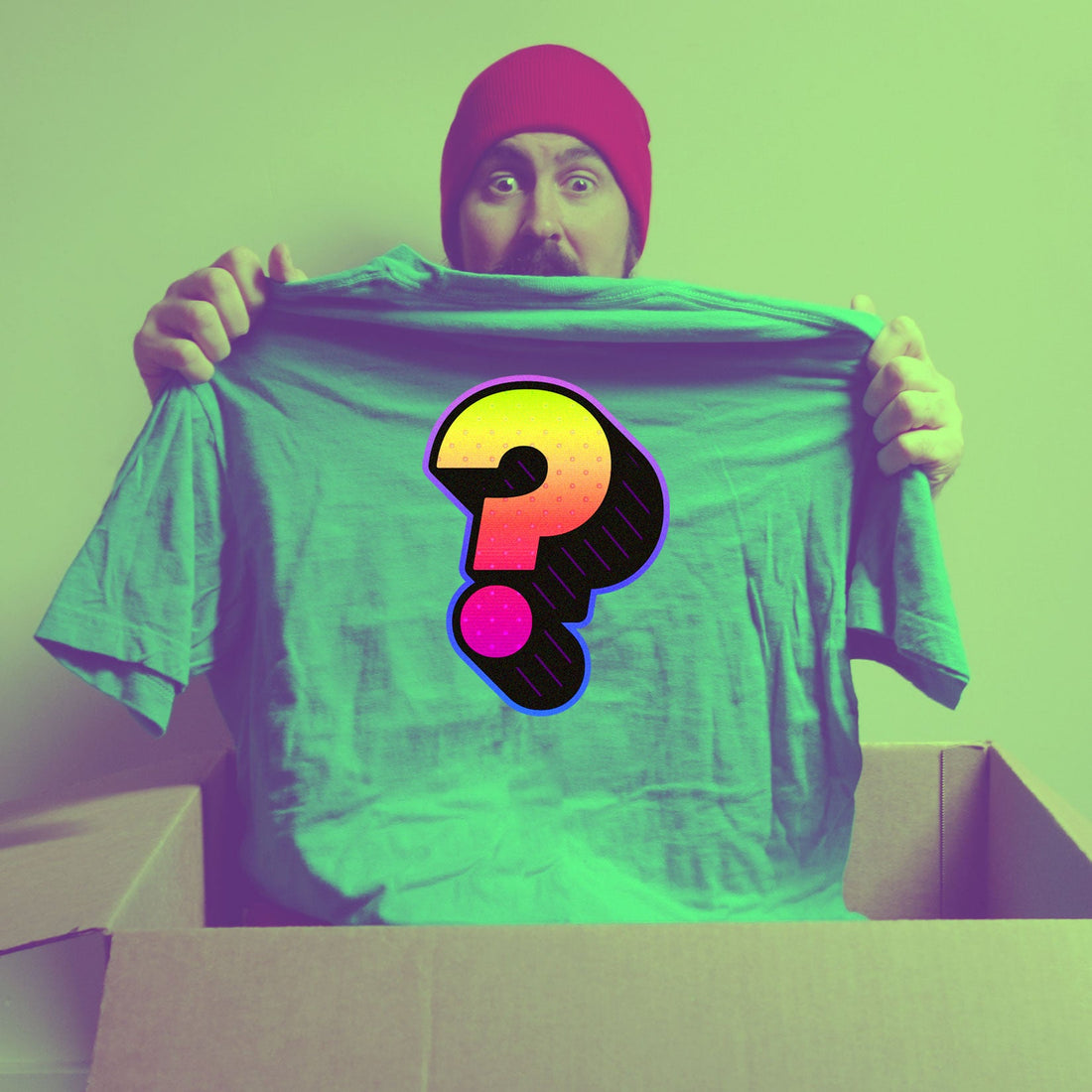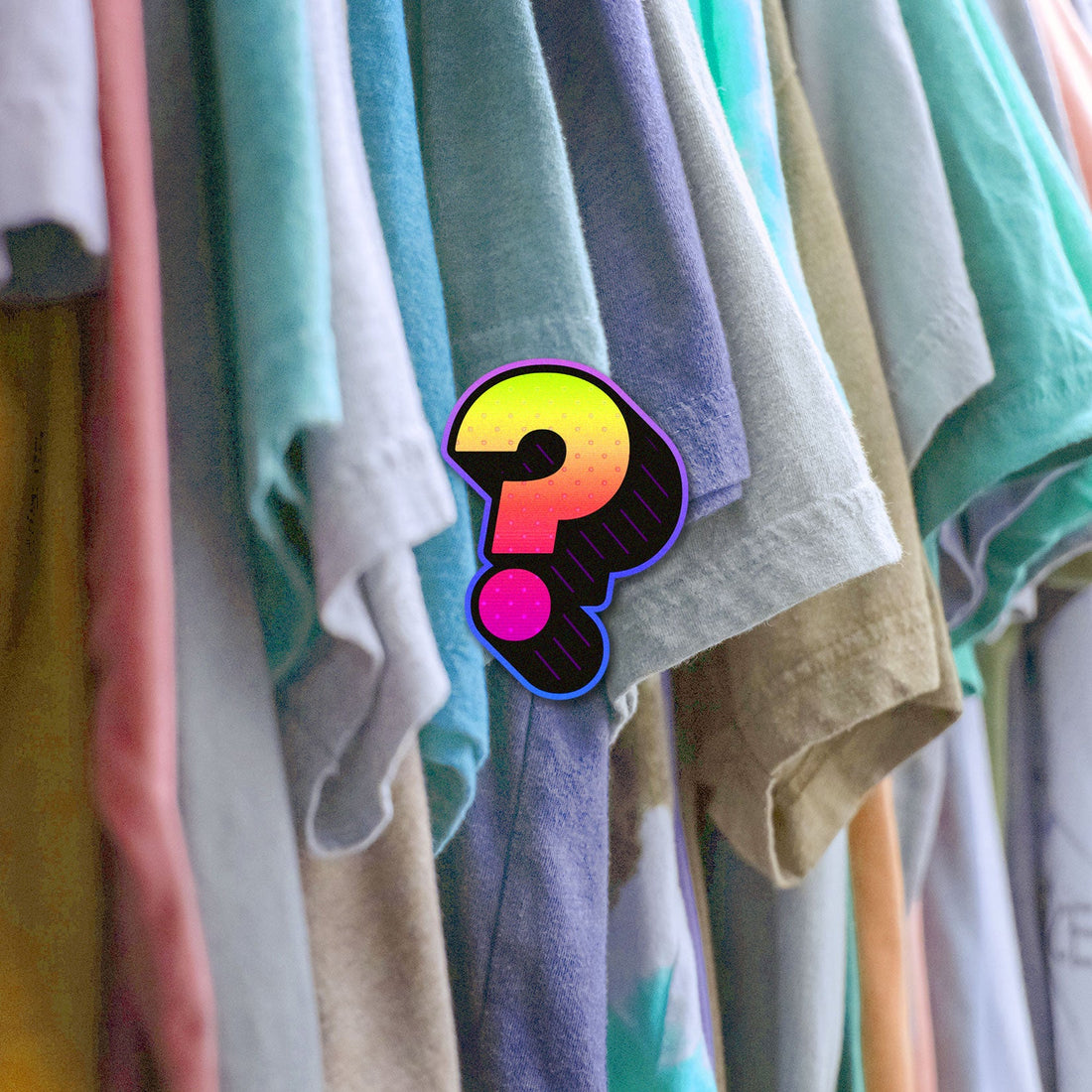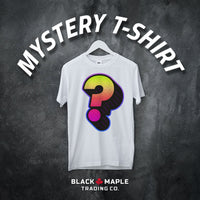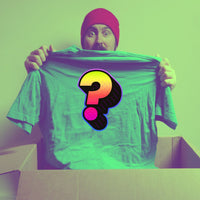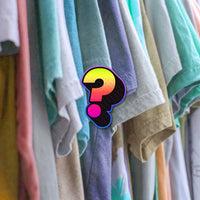 Mystery T-shirt
ALWAYS $5 FLAT RATE SHIPPING
2-12 BUSINESS DAY DELIVERY ON MOST ORDERS
Indulge your spontaneous side with a Mystery T-shirt!

Choose a size add to your cart and voila, a randomly selected quality printed t-shirt will be placed in your order!  Shirts may not be from out Black Maple collection.  They will be completely mysterious.

Every Mystery T-shirt purchase is a final sale and cannot be returned.

FREE SHIPPING ON ORDERS OVER 100$
Flat rate of 5$ anywhere in Canada
Flat rated of 7$ anywhere in the USA
Handling time is generally 1-3 business days.
Shipping time can be 2 to 12 business days depending on location.