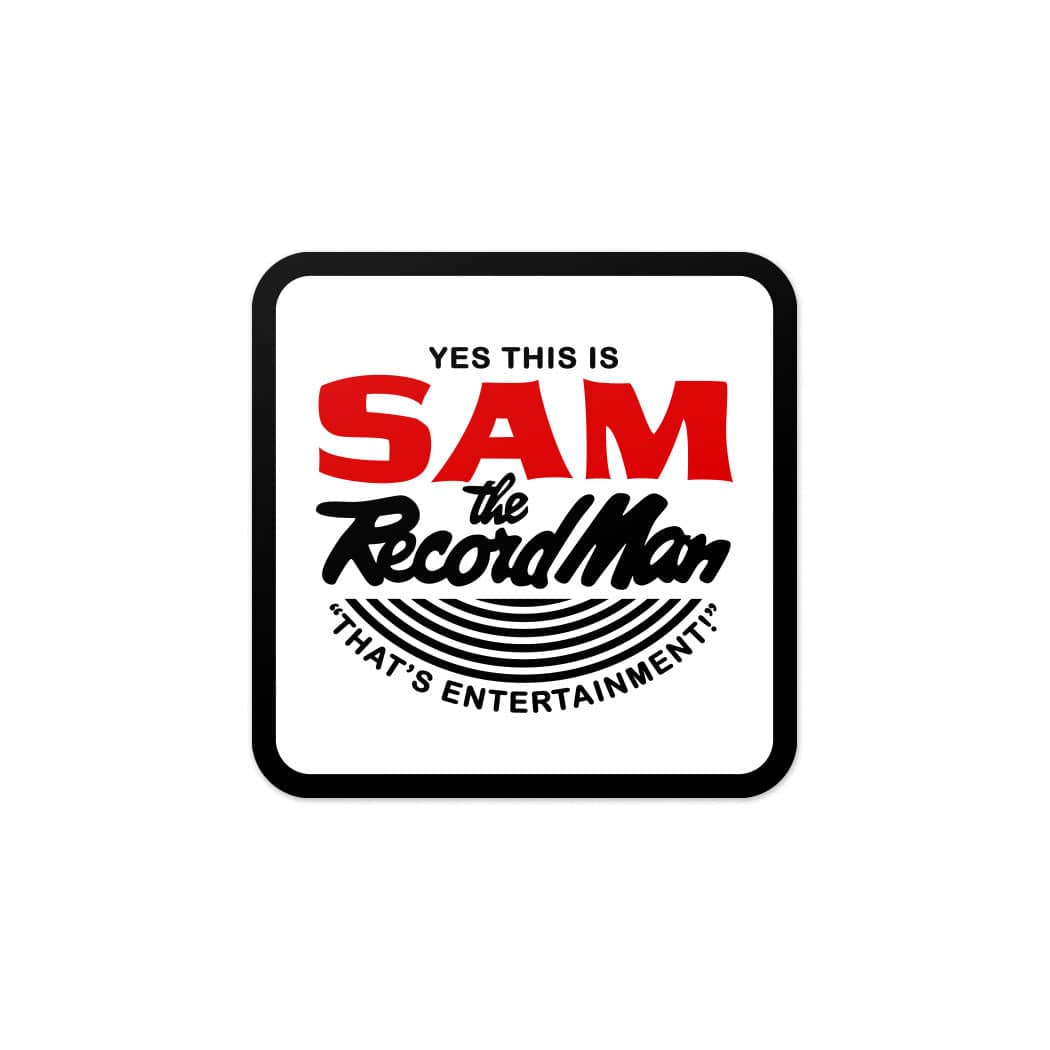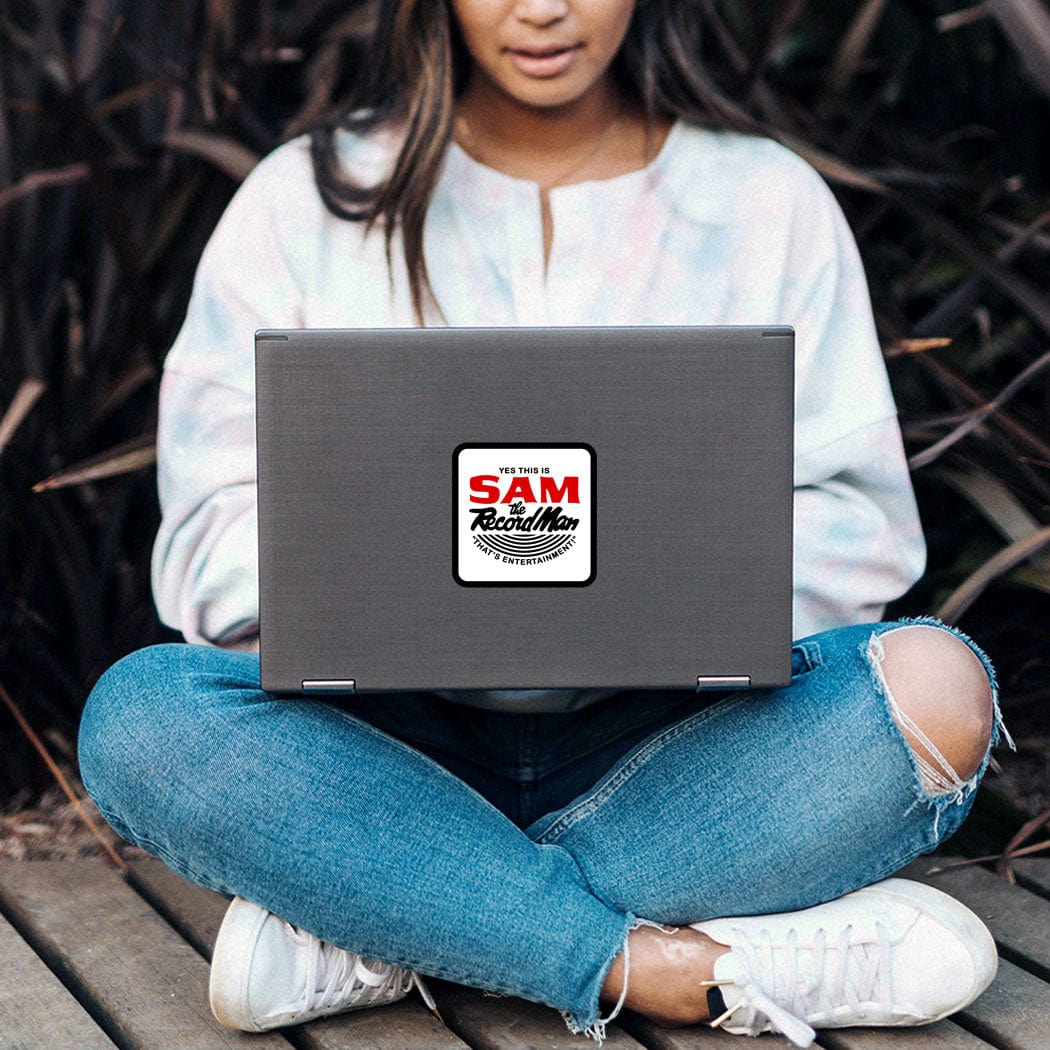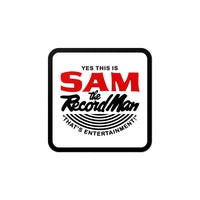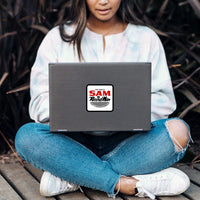 Sam the Record Man Vinyl Sticker
ALWAYS $5 FLAT RATE SHIPPING
2-12 BUSINESS DAY DELIVERY ON MOST ORDERS
Rock the logo of one of the largest record stores in Canada on anything and everything with this Sam the Record Man Vinyl sticker. Whether you're buying it for yourself or giving it as a gift, Sam the Record Man vinyl sticker is perfect for every music enthusiast who loves spending hours at the record store.
This Sticker is from the Black Maple AUTHENTIC NOSTALGIA COLLECTION© of historical images and businesses that are now public domain or have Trademarks that have long expired.
These Sam the Record Man vinyl stickers are not printed on paper but on a special vinyl material so they are good for indoor and outdoor use!
FREE SHIPPING ON ORDERS OVER 100$
Flat rate of 5$ anywhere in Canada
Flat rated of 7$ anywhere in the USA
Handling time is generally 1-3 business days.
Shipping time can be 2 to 12 business days depending on location.