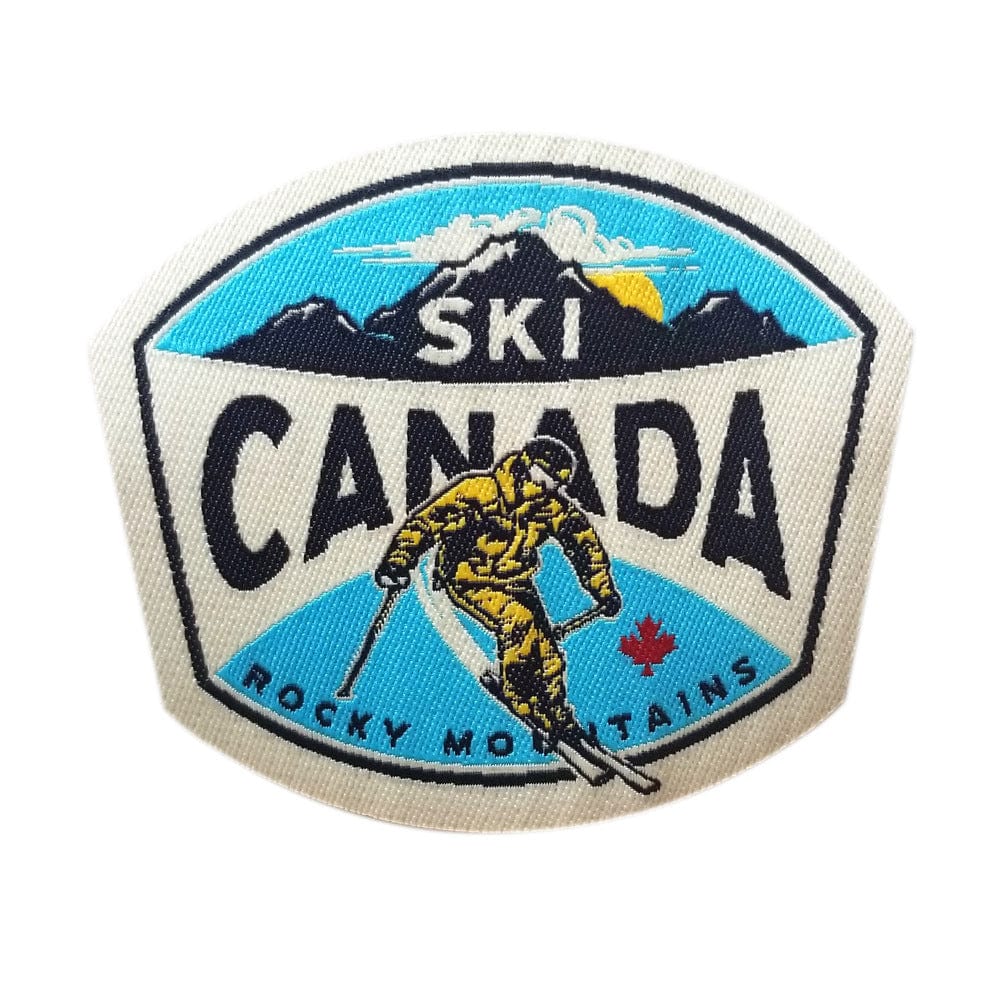 Ski Canada Rocky Mountains Patch
ALWAYS $5 FLAT RATE SHIPPING
2-12 BUSINESS DAY DELIVERY ON MOST ORDERS
This great Ski Canada Rocky Mountains iron on patch has a glue backing that can be easily applied to a wide range of objects.
This patch measures 2.76" x 2.36" (70x60 mm).
Patches are backed with a hot melt adhesive glue that can be set with an iron.
Patches can also be sewn onto items.
FREE SHIPPING ON ORDERS OVER 100$
Flat rate of 5$ anywhere in Canada
Flat rated of 7$ anywhere in the USA
Handling time is generally 1-3 business days.
Shipping time can be 2 to 12 business days depending on location.