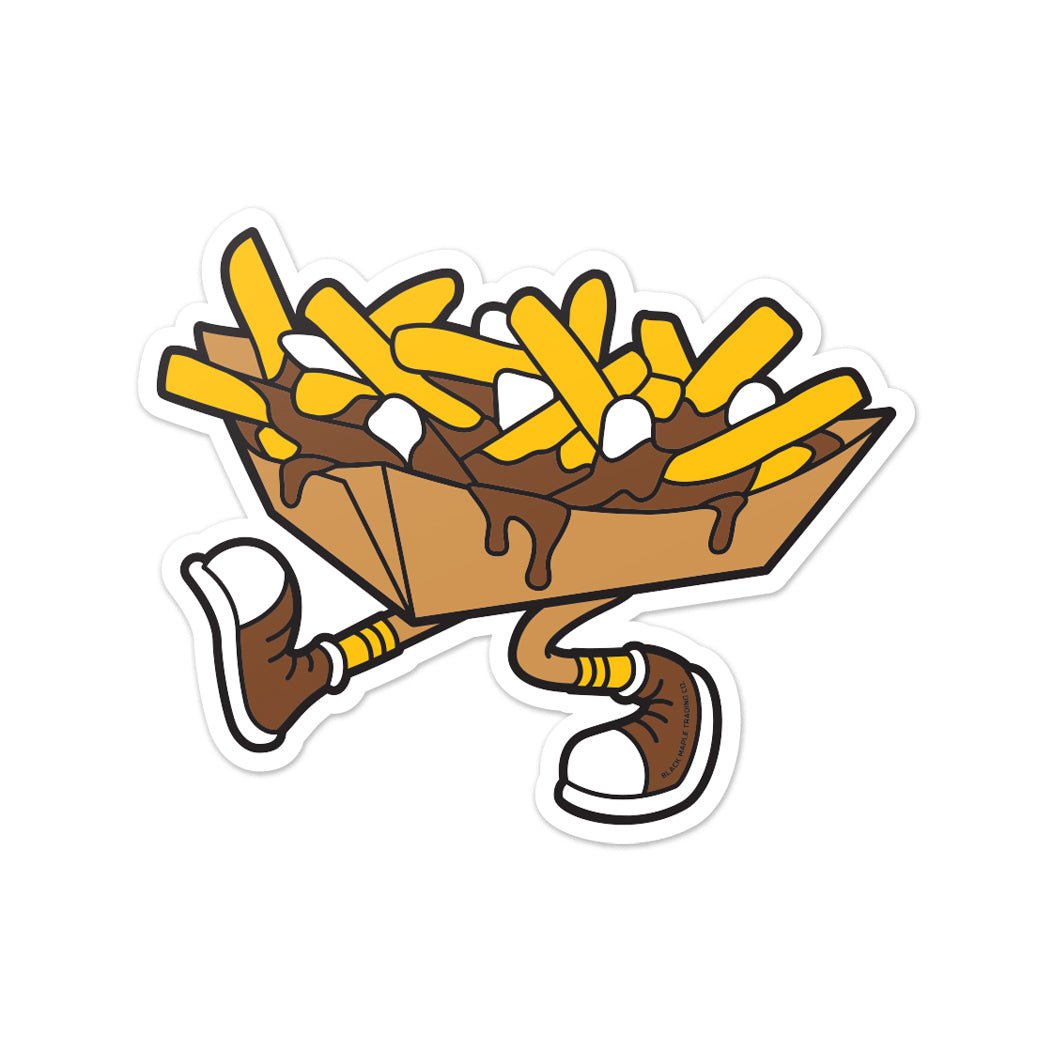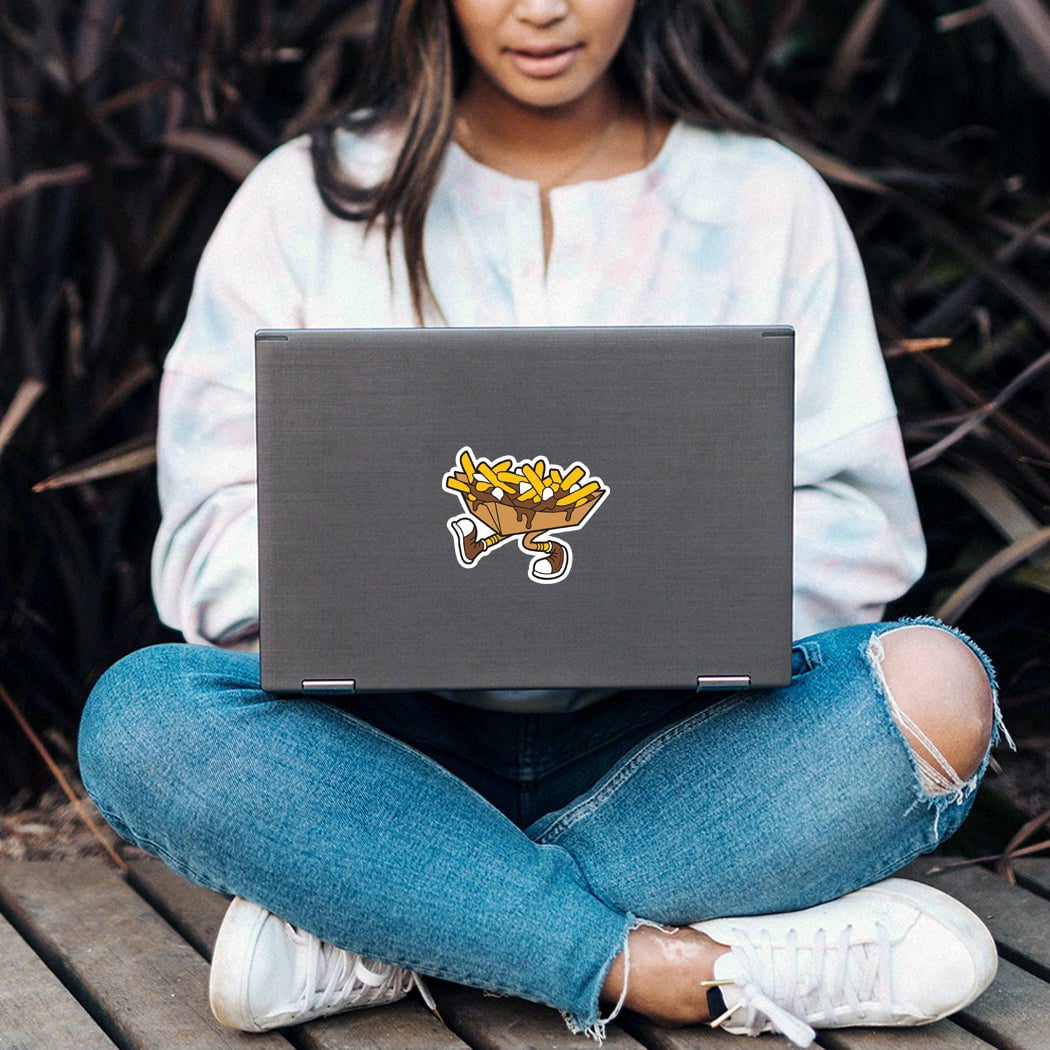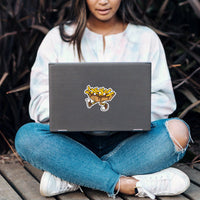 The Best Poutine Sticker
ALWAYS $5 FLAT RATE SHIPPING
2-12 BUSINESS DAY DELIVERY ON MOST ORDERS
Introducing the Best Poutine Sticker, a must-have for any poutine lover looking for a funny and unique way to show their love for this tasty Canadian dish! Available in 3 sizes, Small 3 inches, Medium 4.5 inches and Large 6 inches, the sticker features a wacky poutine character strutting its stuff and ready to stand out from any collection. Whether you display it on your laptop, notebook or water bottle, this vibrant vinyl sticker is sure to turn heads from Montreal to Vancouver. So if you're looking to add some poutine-powered pizzazz to your style, get ready to smile every time you see this delicious take on a classic Canadian favorite!
FREE SHIPPING ON ORDERS OVER 100$
Flat rate of 5$ anywhere in Canada
Flat rated of 7$ anywhere in the USA
Handling time is generally 1-3 business days.
Shipping time can be 2 to 12 business days depending on location.